Made with Cinema 4D and After Effects. Music & sound design by German Ortiz. germanortizmusic@gmail.com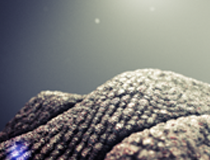 New Mutator title open. Made with After Effects, Element 3D, Optical Flares, Sapphire TV Damage, Turbulent Displace, Curves, RGB Splitter, Trapcode Particular, Final Cut.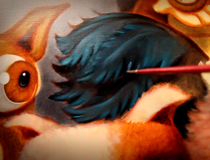 Documenting a commissioned family portrait as their respective Chinese Zodiac by artist Loc Hong. www.LocHong.com Video by Chi Hong. Made in Chicago.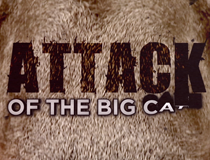 National Geographic Channel …meow
National Geographic Channel International