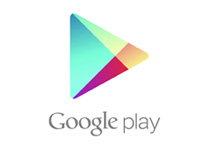 Google Play commercials produced by The Mill and Brand New School.  Motion Graphics Designer for end cards.
Made with Cinema 4D and After Effects. Music & sound design by German Ortiz. germanortizmusic@gmail.com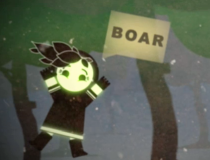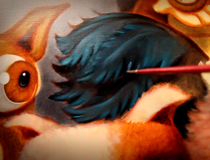 Documenting a commissioned family portrait as their respective Chinese Zodiac by artist Loc Hong. www.LocHong.com Video by Chi Hong. Made in Chicago.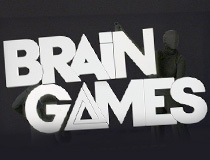 Brain Games Promo on the National Geographic Channel. Worked on Compositing, Motion Graphics, and C4D at Brand New School. ZENTAI SUITS ARE CREEPY!!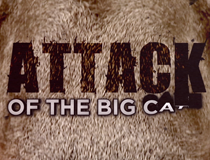 National Geographic Channel …meow